A film belonging to the 1920 franchise ending up netting 19.20 crores? Now that could well be operatic justice. Well, the manner in which the small budget horror film 1920: Horrors of the Heart is currently doing in India, it seems like this may actually turn out to be the case.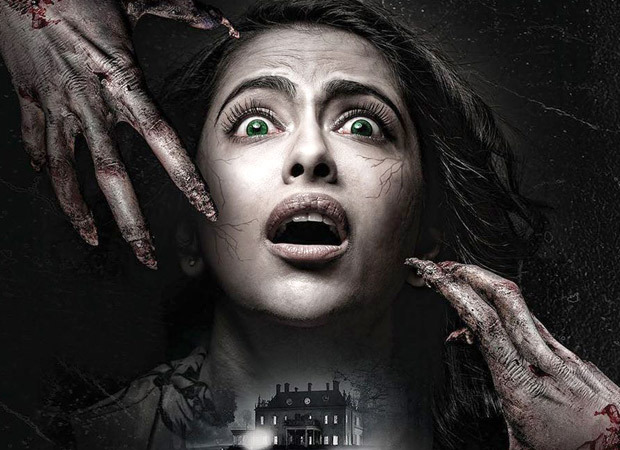 Currently in its third week, the film is standing at over Rs. 17.20 crores (across all languages) already. This means it now needs to earn just Rs. 2 crores more in order to reach Rs. 19.20 crores milestone. Now had anyone mentioned prior to its release that this is the kind of lifetime the film can expect, not many would have believed.
After all, it was coming soon after Adipurush and then was facing a short week ahead due to the Thursday release of Satyaprem Ki Katha. Not just that, there were Hollywood films peppered in between as well. Still, 1920: Horrors of the Heart first surprised with its opening itself and now even in the third week, it has managed to bring in Rs. 1.06 crores. Of course, it's a minuscule number but then for a film made at a shoestring budget, this Krishna Bhatt debut affair has emerged as a sleeper success.
The decision to arrive in Telugu and Tamil has helped the film as well because out of Rs. 17.25 crores that it has netted so far, around Rs. 4.65 crores have come from the regional versions, which is over 25% and more than what majority of so-called pan-India releases actually manage from non-native languages.
Note: All collections as per production and distribution sources
More Pages: 1920 – Horrors of the Heart Box Office Collection , 1920 – Horrors of the Heart Movie Review
Loading…